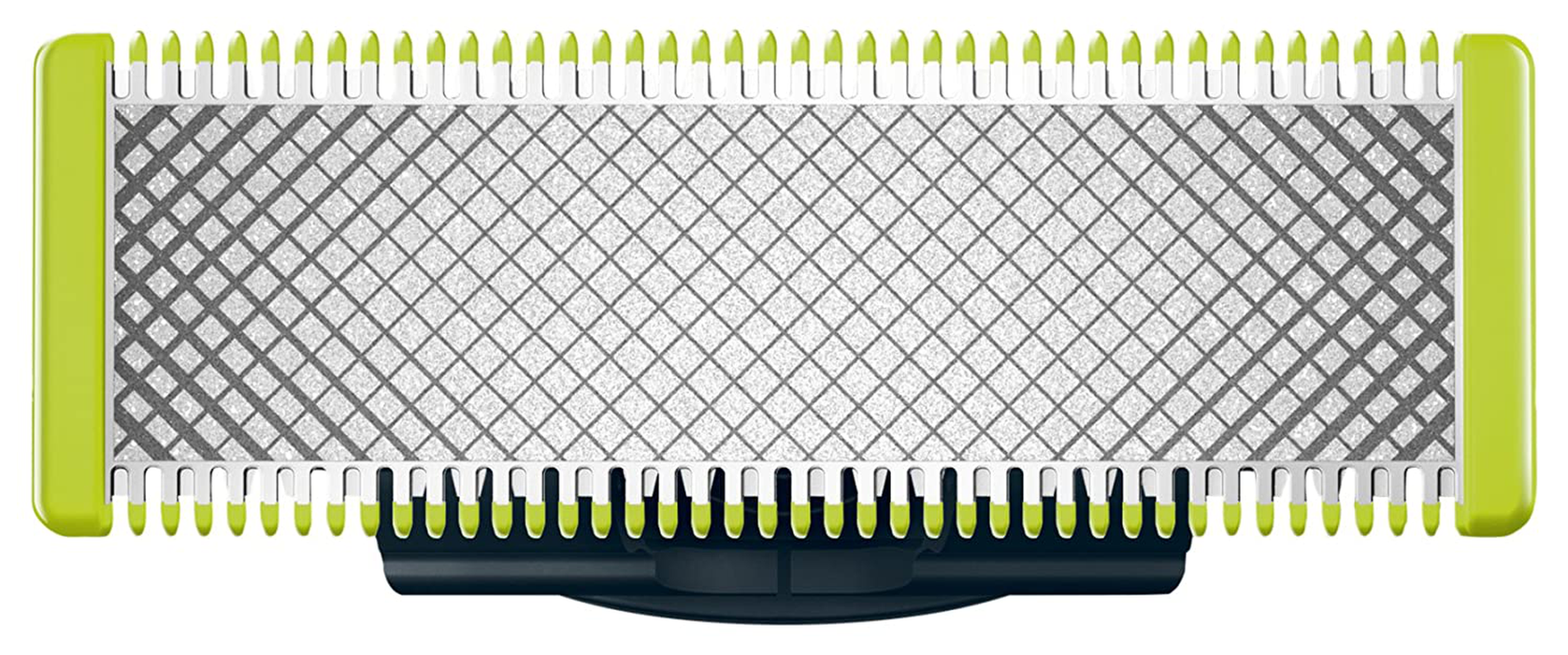 Philips Norelco OneBlade Replacement Blade, 1 Count, QP210/80
Sold out
Original price
$0.00
-
Original price
$0.00
1 blade will last you up to 4 months based on average of 2 full shaves per week.
Only OneBlade replacement blades have rounded tips that protect your skin and provide a shave that's not too close, allowing you to perfect your look, just the way you like it.
The OneBlade trims, edges and shaves any length of hair.
Our blades can be used wet with foam or dry, even in the shower.
OneBlade replacement blades fit on all OneBlade, OneBlade Face plus Body and OneBlade Pro handles.
Size:1 Count
The Philips Norelco OneBlade replacement blade trims, edges and shaves any length of hair. The unique OneBlade shaving technology integrates a fast moving cutter (200x per second) with a dual protection system to give you an efficient comfortable shave on longer hairs. OneBlade does not shave too close, so your skin stays comfortable. The replacement blade lasts up to 4 months (For best shaving experience. Based on 2 full shaves per week. Actual results may vary).